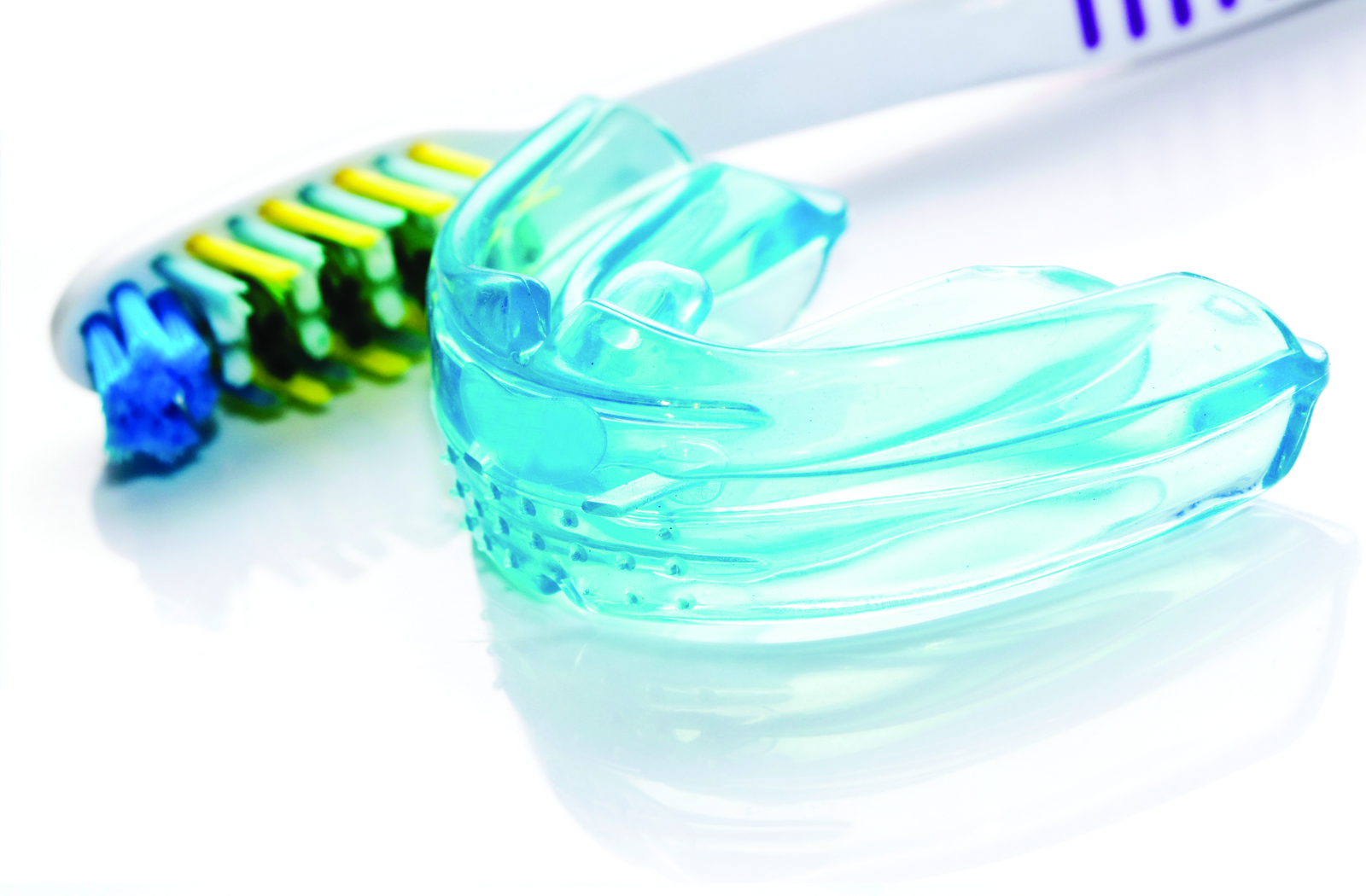 Welcome!
The New Brunswick Dental Society has created this Public Information section to provide you with answers to your questions about dental procedures and terms. You'll also find advice on regular oral health care, fun facts, and contact information for dental professionals across the province ready to help you care for your teeth.
Vision
Trusted. Responsive. Leaders.
Mission
Protecting the public through the advancement and regulation of the profession.